Below see photographs taken in October 1999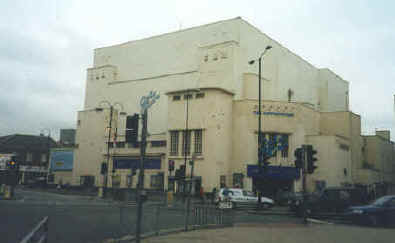 Here you can see Coventry Hippodrome (photographed in October 1999) which is scheduled to be demolished. It is now used for bingo rather than the showing of films.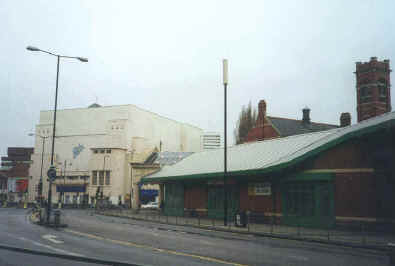 Above can be seen the Hippodrome as it now stands next to the bus station, Pool Meadow and the Old Fire Station to the right.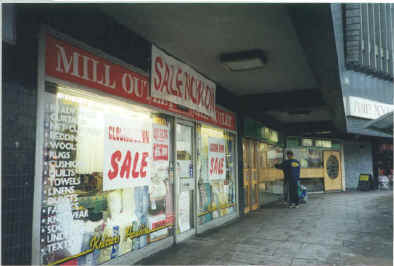 Corporation Street looking towards "Fishy Moores" shortly before this shop closed down completely in readiness for demolision.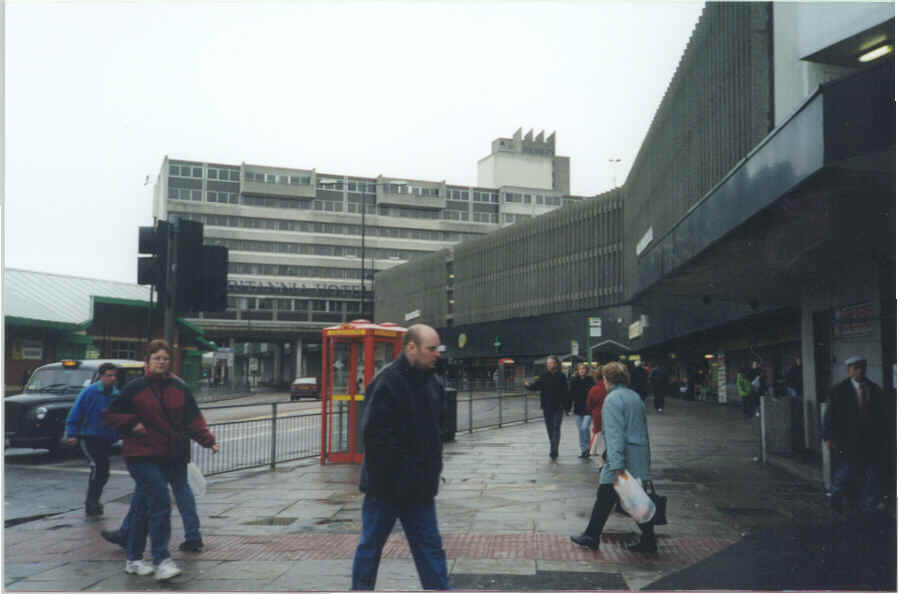 A view of Corporation Street looking the other way.